10 June 2020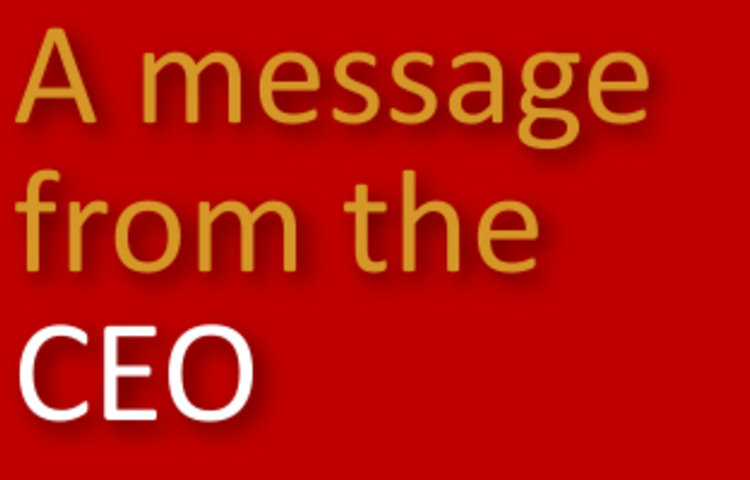 You will no doubt have been following updates on the wider opening of schools with confusion, concern and frustration. As a parent myself I understand only too well the amount of information and speculation that is circulating and the stress that is putting upon you and your children...
22 May 2020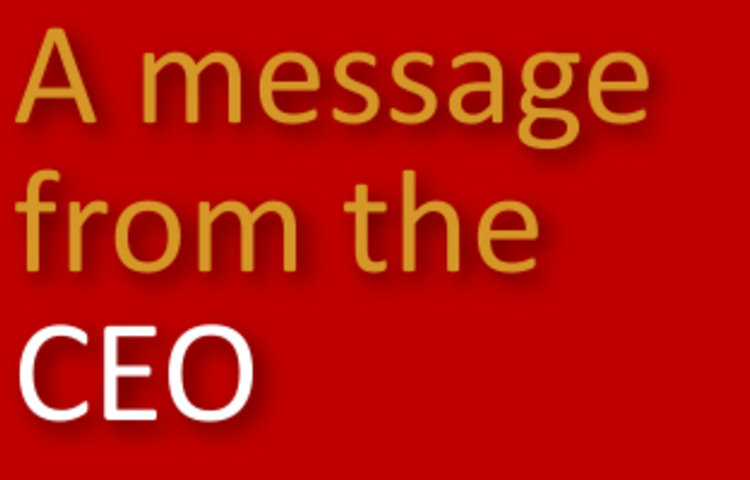 You will be aware that there still remains uncertainty over national plans to open schools to a wider number of pupils after the half-term break. Cidari Multi Academy Trust is working together as a family of Academies to plan how to do this safely for all of our pupils, staff, parents & carers and wider community...
11 May 2020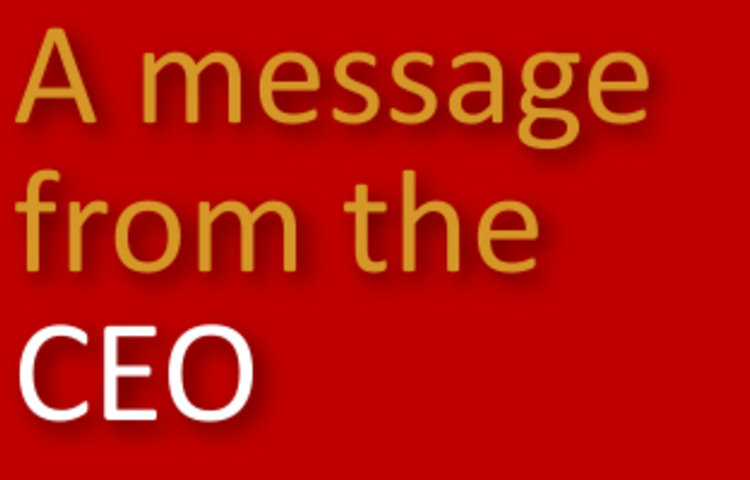 Like you, for us, the Prime Minister's statement last night has raised more questions than answers. At this point there is still no firm national plan for other pupils to return to school and whilst the 1st June date has been mentioned, this is dependent upon many other factors and in the words of the PM 'may' be when a process begins.